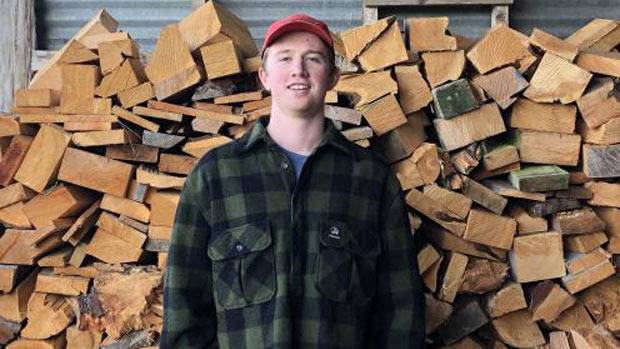 Forestry student encourages others to join sector
25 May 2020
From a dairy farm at Dipton, Melvin (19) is in his second year of a four-year forestry science degree at the University of Canterbury.
He has been awarded this year's Southern Wood Council's Scholarship, worth $4500 over three years, which he'll put towards student fees.
A key focus was learning about enhancing the environment, including studying climate change, soil properties, native plants and biology.
One of the attractions of the sector was being able to spend time outdoors, and Melvin was considering working in forest harvesting once he graduates, although he was keeping options open.
He encouraged others to consider forestry as a career.
"There are heaps of opportunities and it is a great industry to get into."
The scholarship is part of an annual programme set up by the council in 2011.
This article originally appeared on Stuff – click here to read the full article.