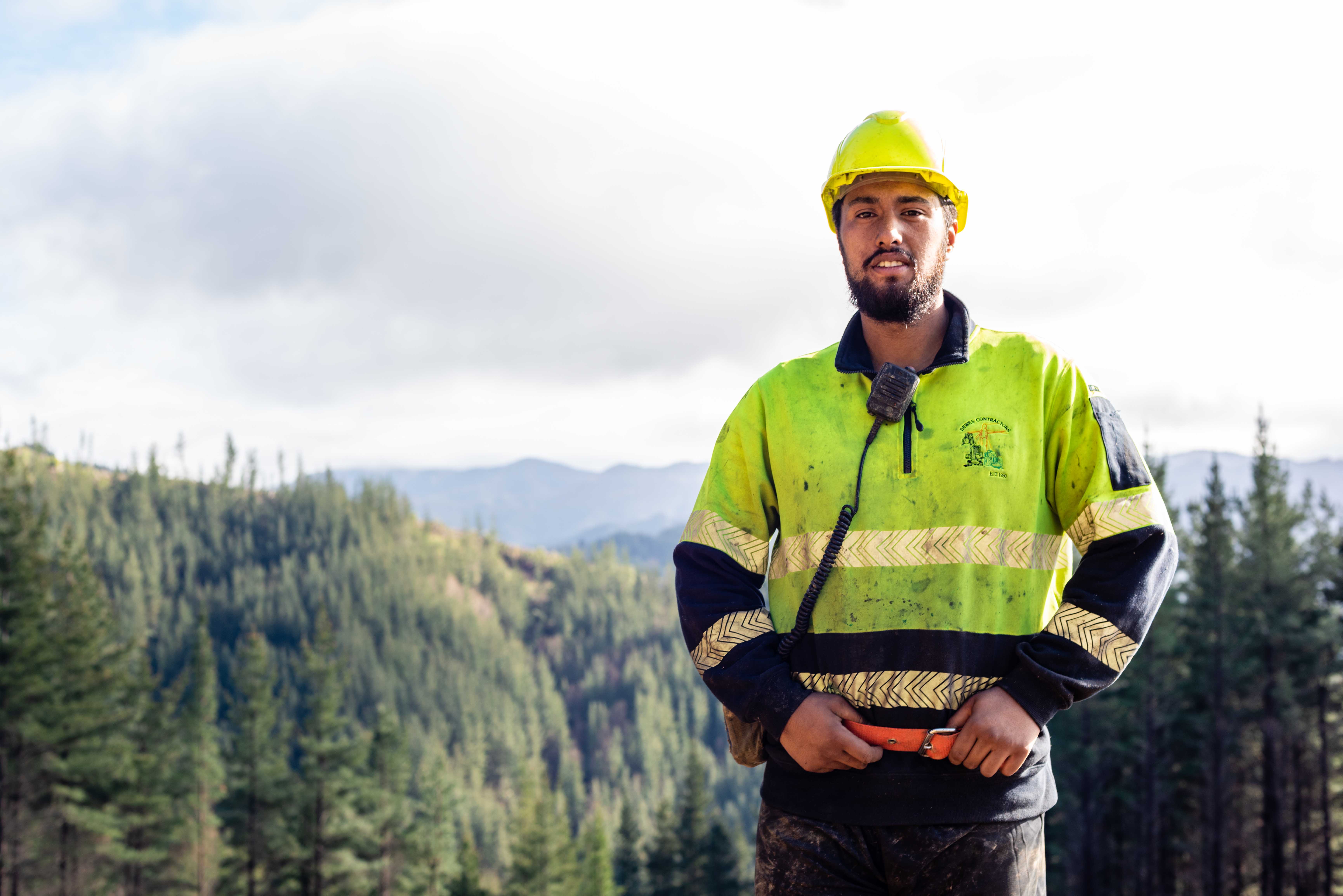 The Generation Programme – a 'real world' learning experience
25 May 2020
The Eastland forest industry would like to introduce you to The Generation Programme – a 'real world' learning experience combining industry training and employment.
There's an introduction to the range of employment opportunities.
The six week Base Camp gets the trainees 'work ready', with site visits and work placements across all sectors – from silviculture, harvesting, logistics, port operations and wood processing, fitness training, nutrition, Waratah simulator training - supported learning and pastoral care - an individualised two year training and career pathway.
Earn while you learn – paid employment, supported learning - pastoral care and regular reviews.
There's flexibility to change mid-stream to other parts of the industry.
The first GP started in 2018 and has run five programmes with 42 trainees successfully completing the programme. There were 29 placed into employment, and a total of 26 New Zealand Certificates in Forestry Operations awarded.