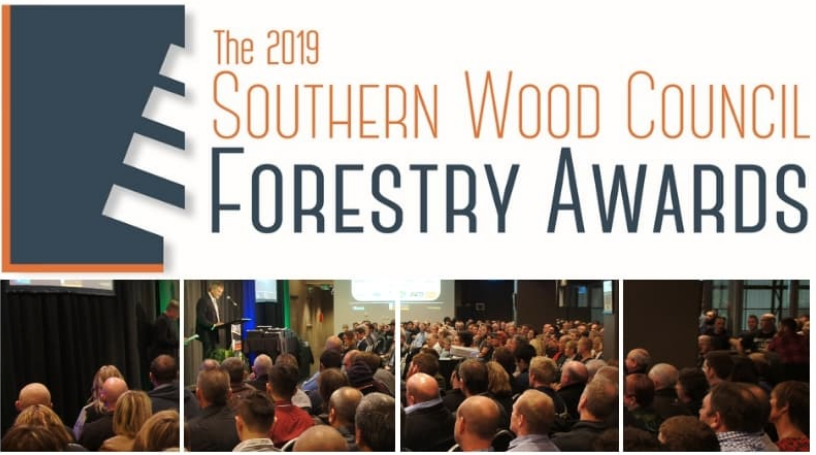 2019 Southern Wood Council Forestry Awards
19 June 2019
In late May an outstanding turnout by local forestry companies, contractors and transport operators from throughout the lower South Island of New Zealand attended the 2019 Southern Wood Council Forestry Awards.
The Council, representing all major forest owners and wood processing companies in Otago and Southland ran the 2019 Awards programme in conjunction with the country's industry training organisation, Competenz.
Read more about the Awards see the list of very worthy winners on the Southern Wood Council website.